One of our members ATcraz shared about his DIY project how he can transform a cheap Ikea storage box into a simple yet effective Algae scrubber which work wonder.
For the project you would need ;
– 1 x ikea black box.
– Plastic board cutted into 4 pieces to fit the four sides.
– sand card board verticalyl to allow proper flow of water down from sprinkle bar around box.
– PVC pipes + drill small holes around pipes.
– A return pump.
– Suitable lighting ; Florescent lights or LEDs
How it look like ;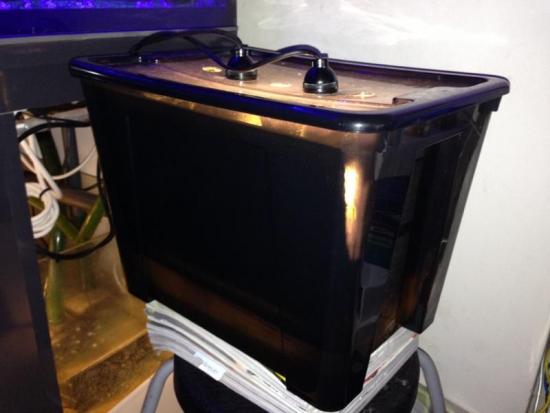 Top View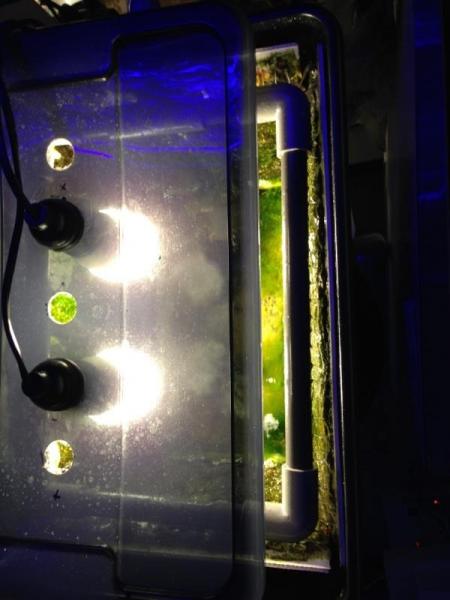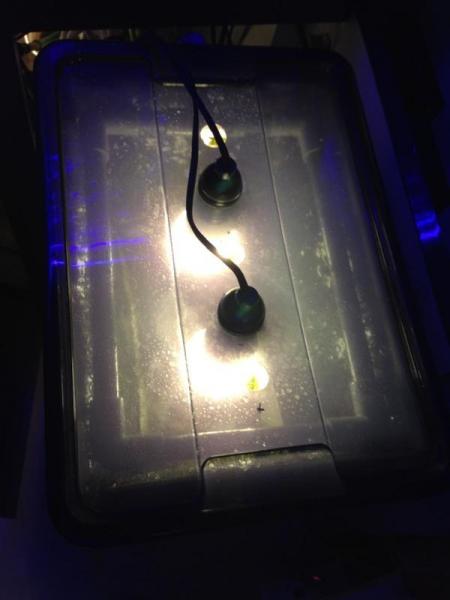 Overflow and return section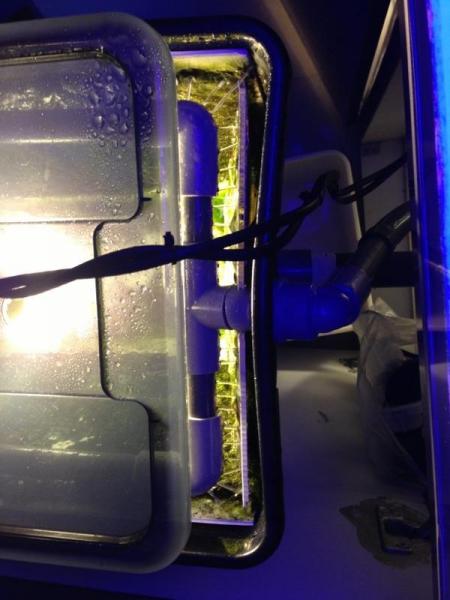 Photos of the growth rates ;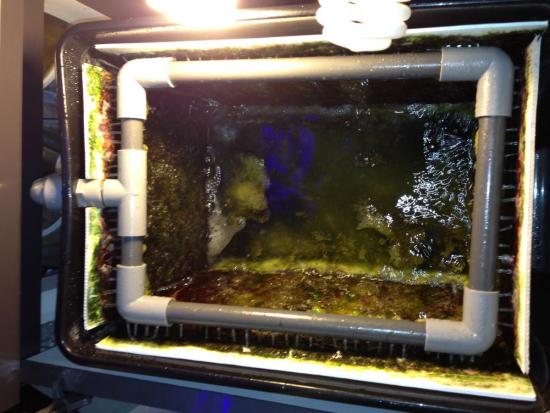 For more information about this thread; please refer to the link ;
http://www.sgreefclub.com/forum/topic/112434-sharediy-algae-scrubberikea-box/
**Credit to ; ATcraz