…
For a better experience please change your browser to CHROME, FIREFOX, OPERA or Internet Explorer.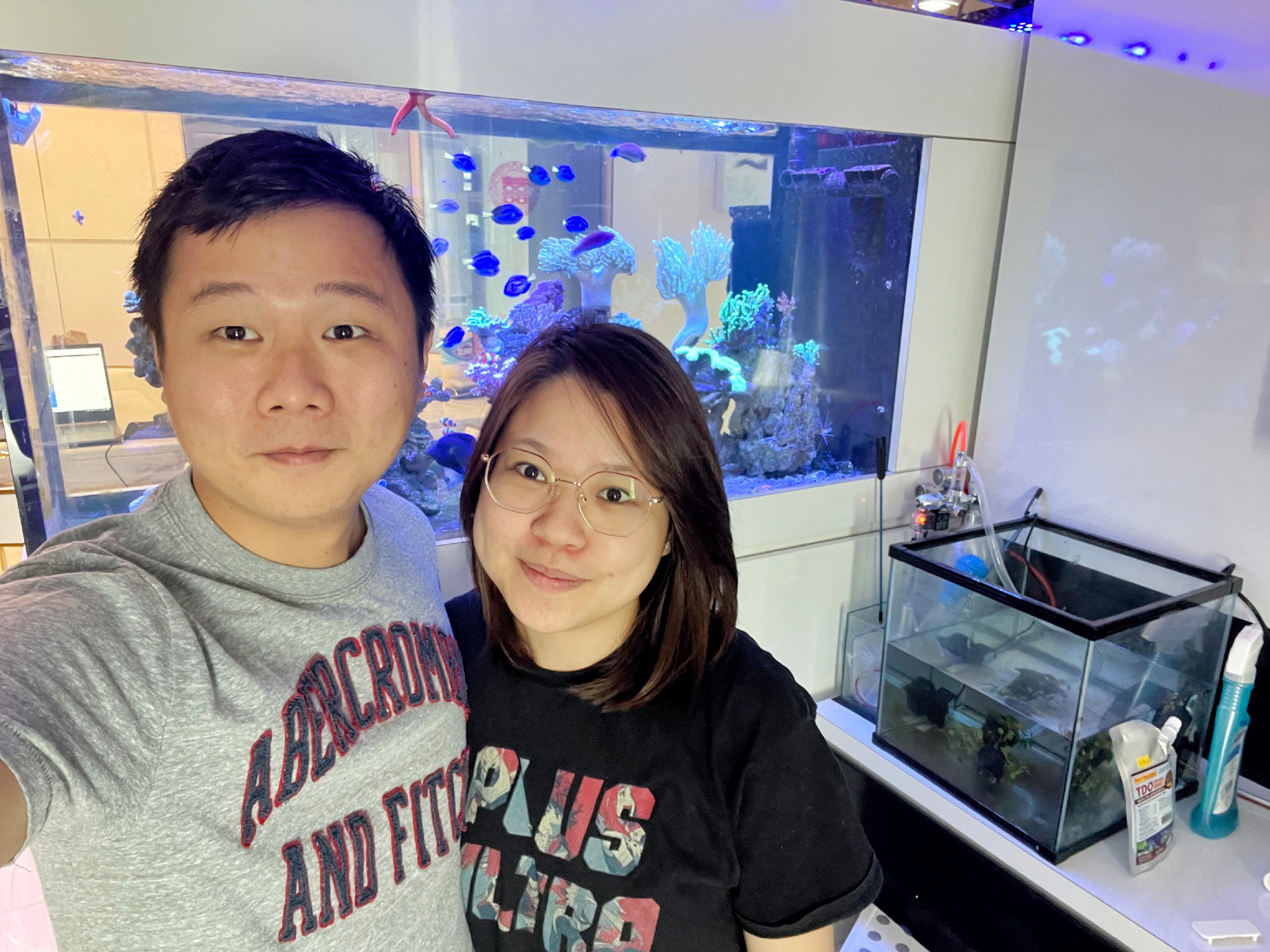 Willy is also known as @FloraTiaraCoral has been a reefer since 2013.
He spends his free time sharing what he has learned. if there's one advice he can give it will be commitment. As long as you stay committed, nothing is impossible.
Seeing his friend successful in reefing make him happy.
Top