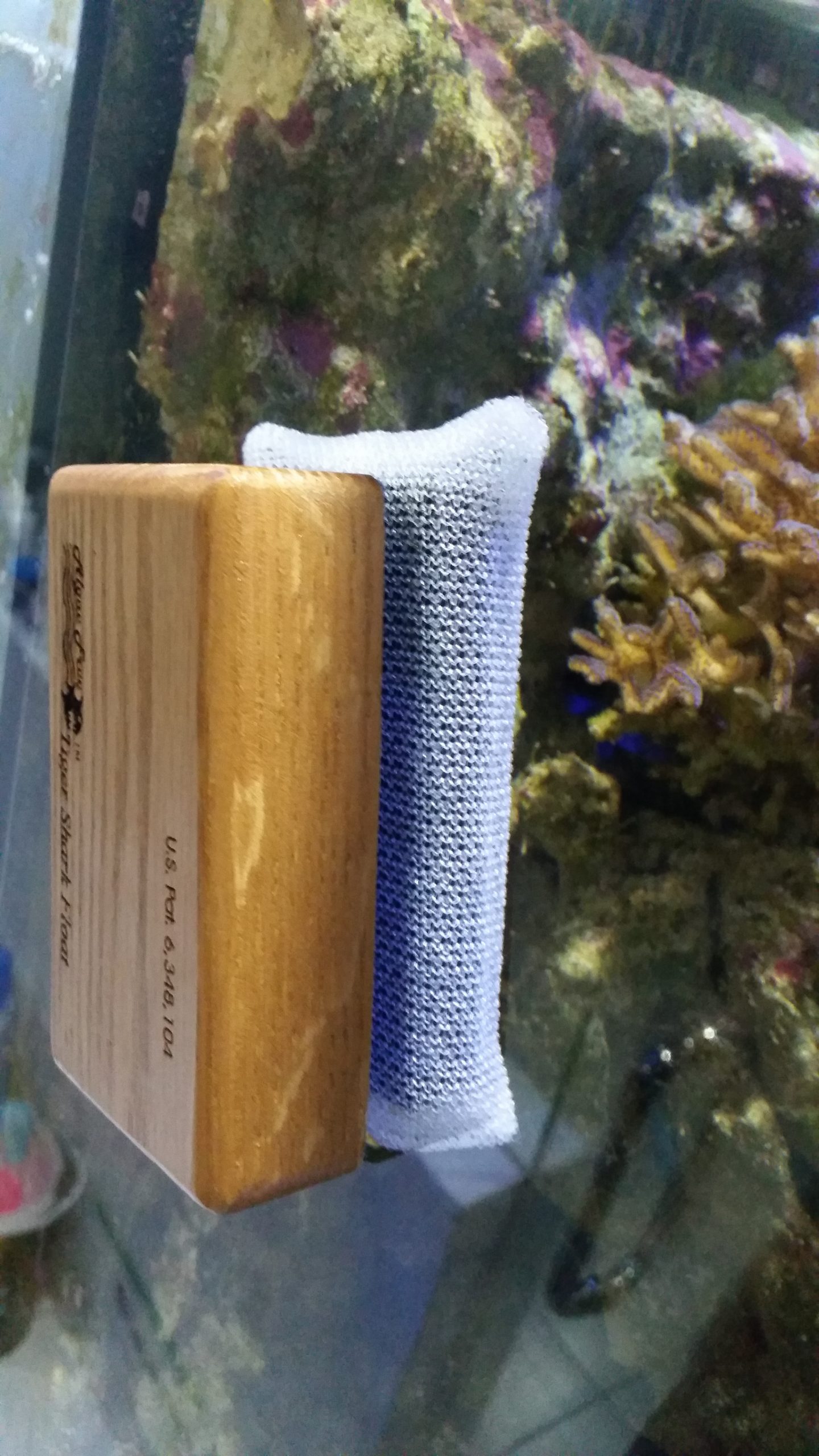 Due to algae growth, I used to spend a lot of my time cleaning my glass weekly. Lazy people like me tend to use magnet cleaner without having my hand touches the water, however, as time goes by I notice that the stubborn algae are more than what my existing magnet cleaner is able to handle.
Below is a simple yet very effective method to upgrade our existing magnet glass cleaner with less than 5 bucks!
Materials needed;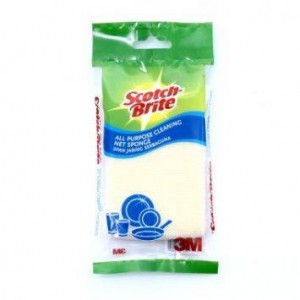 3M Scotch Brite All purposes cleaning net Sponge pad
This could be found at your nearest supermarket under the disk washing section which should cost less than 5 bucks. There are other similar brands which cost lesser but personally, i only trusted on 3M products and quality.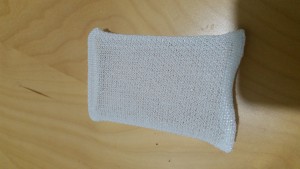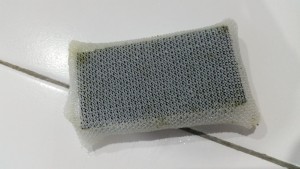 Cut out the netting and remove the sponge pad inside and wrap the netting on to your magnet cleaner. Try it and see for yourself the "Upgraded" version of your magnet glass cleaner and I am sure you will be surprised what it can do now.