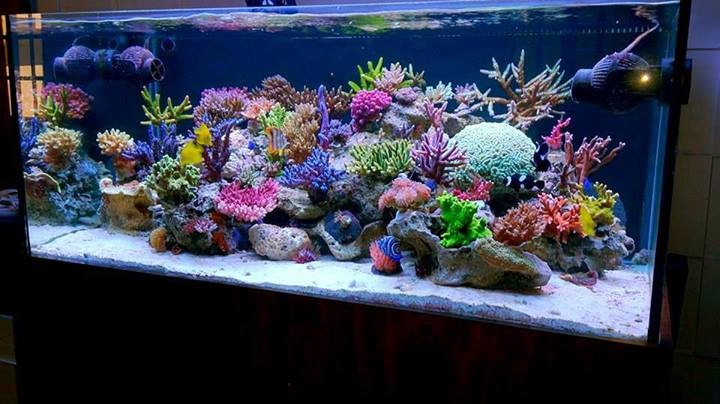 Looking to set up your first saltwater aquarium but don't know where to start ? You might have come to the right place, as the Singapore reef club is the first saltwater aquarium reefing community that aim to provide you with one-stop information that helps make your reefing journey enjoyable and easy one. Our reefing community forum started in 2002 is your number one resource to help you in your journey into the marine world!
You might have heard of people telling you that setting up a saltwater aquarium tank at home is expensive, difficult and hard to maintain. However, if you really know the correct way, technique and knowledge in setting up a saltwater tank, you will be rewarded with a satisfying colourful stunning and living pieces of the ocean at home.
So where do I begin my saltwater journey?
Before starting your first marine tank, you have to start reading up and research on the tank setup that you want. Do you want to keep a fish only marine tank that we often call it "Fish Only With Live Rock " FOWLR or coral reef tank? If you decided to start with the easier path which is a fish only tank, it will be easier but do remember to read up and research on the types of fishes that you intend to keep, whereas for a coral reef tank, it would require more equipment, for example, chiller, reactor, better lighting that cater to the need of the corals. Also be prepare also to spend some money on the addictive to upkeep the reef tank as well, as these are essential in the overall health of the corals to thrive in a reef tank. The best way to do this is to read up on our forum here, it is filled with tons of information, shared by others that will be useful to you.
I am ready to start my first marine saltwater aquarium tank, where do I get the equipment that I need?

When you have made up your mind to start your first saltwater aquarium tank, below of the list of local Singapore fish stores that you can check below for both the essential and non-essential items you need for your first salty advantage!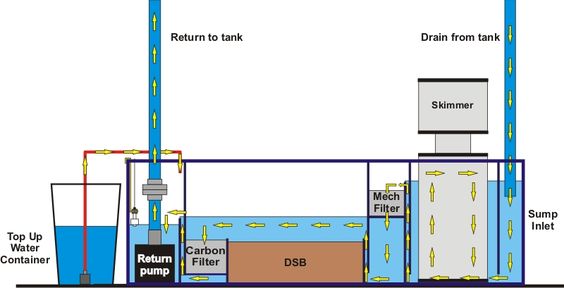 List of Marine aquarium shops in Singapore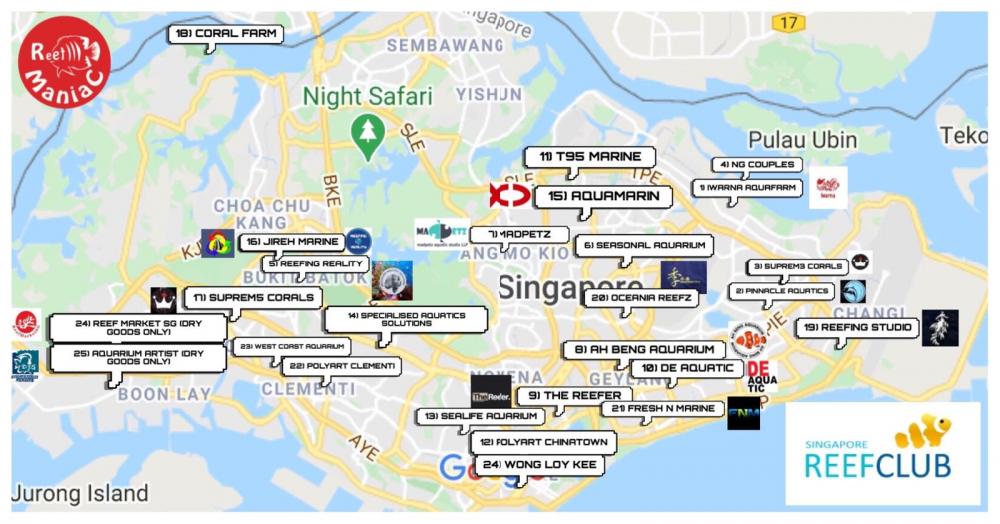 Even though you might have do some read up and research on your first saltwater tank, however, do remember that your saltwater journey just being the moment you started your tank cycling. Be prepared to come across issues with ugly algae growth, fish diseases, coral pest infection or even tank crush and how you can avoid it or overcome it when it happens! Remember this is just the start of your reefing journey and part of it which make this hobby fun as it involves science, water chemistry, knowledge of marine life natural habitat that non-other hobbies can provide you with! It is boring to reef along, share your reefing journey with fellow hobbyists, and make new friends by joining our forum, Facebook group or telegram chat group.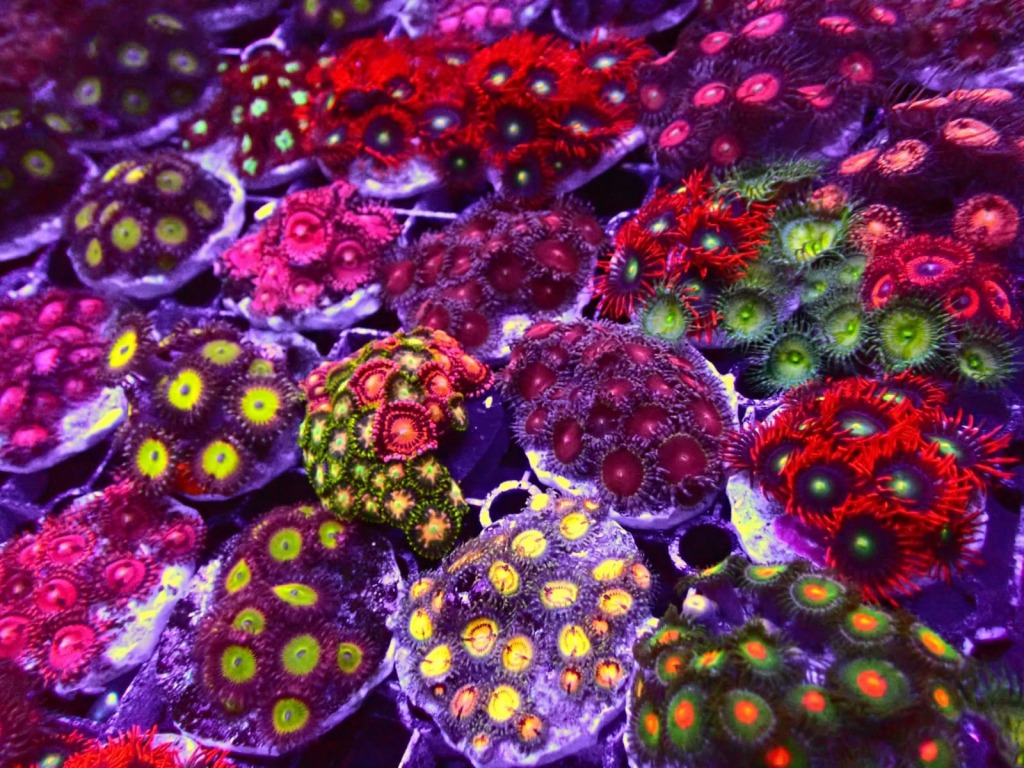 You will start to appreciate the wonder of our mother nature, learn more about coral, how their colour came about and even growing corals in your home that seem impossible.

Lastly, this is a hobby that required a lot of patient, patient and patient unlike others, so do setup your first marine tank slowly, do a lot of reading up and respect and love every living creature that you are keeping in your saltwater marine tank to provide the best knowledge of being a responsible reef keeper to ensure that all their necessary basic requirement are met.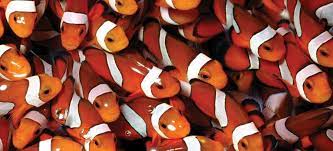 Do remember to support buying aquaculture fish and corals, this will helps enable the sustainability of the hobby as well as encouraging greater effort to look into ways to farming them.
Happy Reefing !! See you on the salty side ..