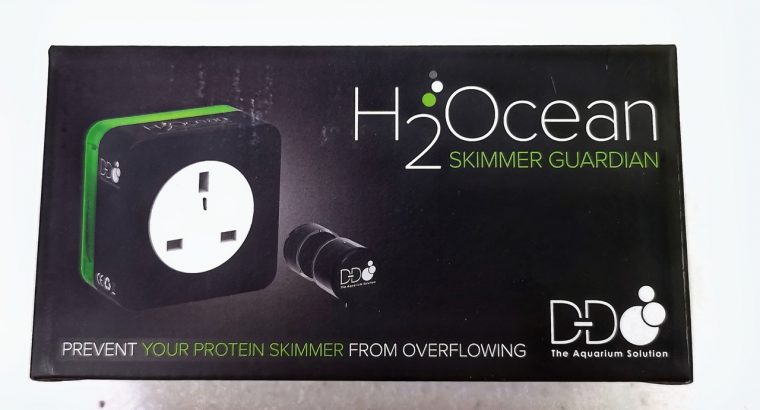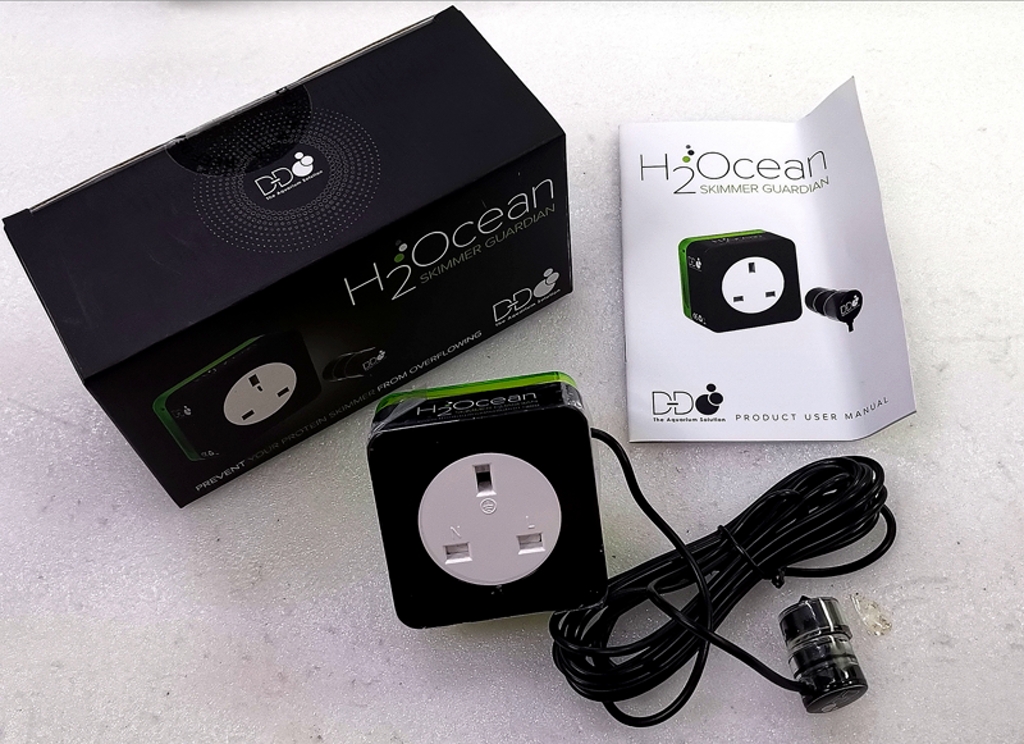 Not a hero we deserve, but a hero we need.
Introduction. / Background
As a fish lover myself, i tends to keep a lot of fishes in my reef tank, and which I am running a slightly higher wet skim setting on my 422 system to try to keep the water clean while controlling the nutrient in my system. However, the downside of this setting is that the skimmer cup tends to get fill up rather quickly which might cause an issue.
Problem
There will many a time, when I came back from work or waking up in the morning walking to the living room with a wet floor , that is when I found out that the skimate overflow again from my skimmer cup . Some might suggest that I try to place the skimmer inner to prevent it from overflow out to the floor, however the concern of the dirty skimmate flowing back to the sump tank causing nitrate or ammonia issue frighten me more.
So what may happen when your skimmer overflows into your system or your floor ?
– Your nutrient will go up (Ammonia,No2,no3,po4 and whatever dirty stuff inside as it's left for days before clearing might get back into your system).
– Floor will be wet .
– Corals or fishes may be shocked for the sudden parameter change and could casualty if left unattented.
– Wife won't be happy
Solution
I came across this device DD guardian which seem to be able to help me on the issue and thus decided to try it out and write a review on it at the same time.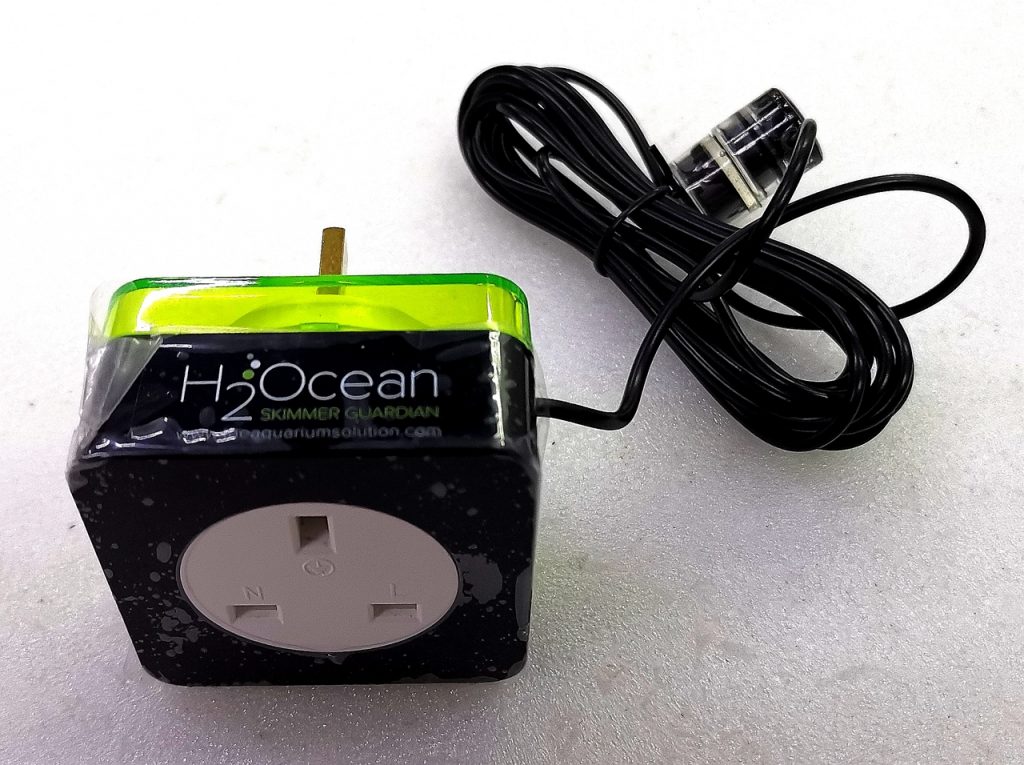 It is basically a very simple device with a power plug and with a sensor that is able to sense water level rising in the skimmer cup and cutting off the power supply to the skimmer when it hit the skimmer cup level preventing any overflow.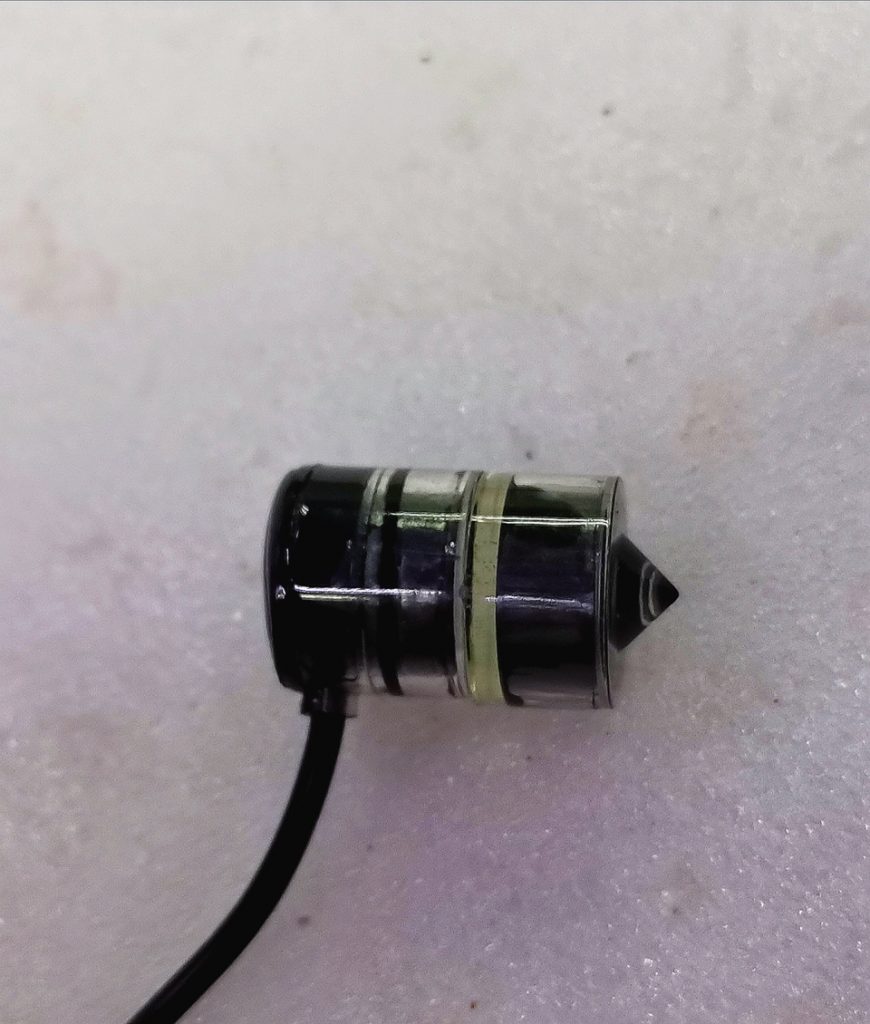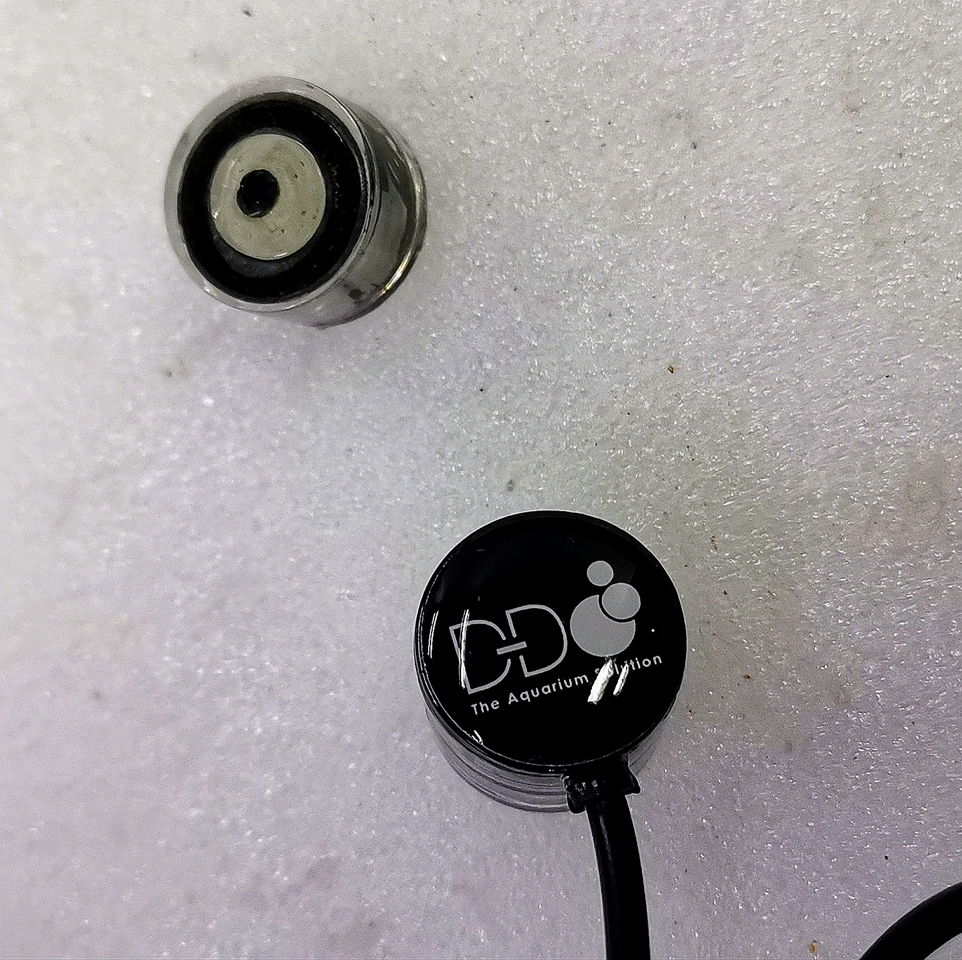 I am not sure why they make the plug with a transparent casing which make all the chip board and wire clearly visible, but it look abit scary to me at the first look.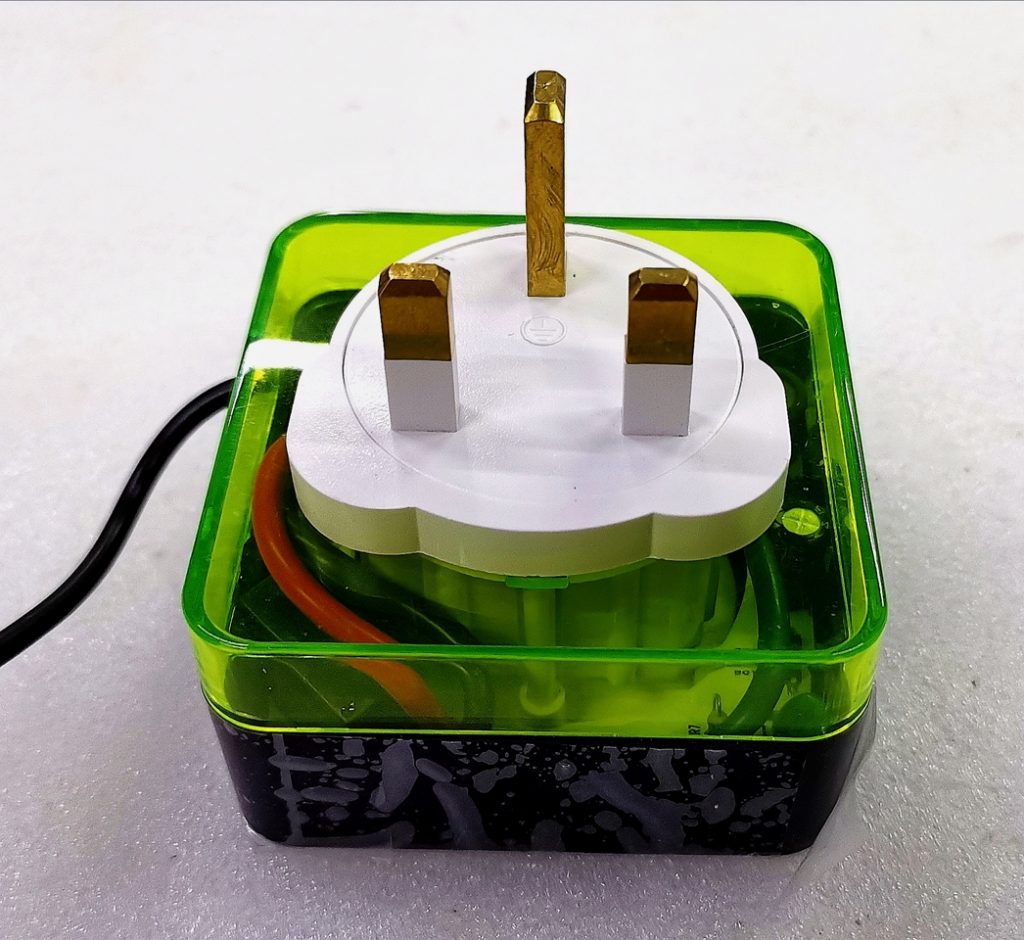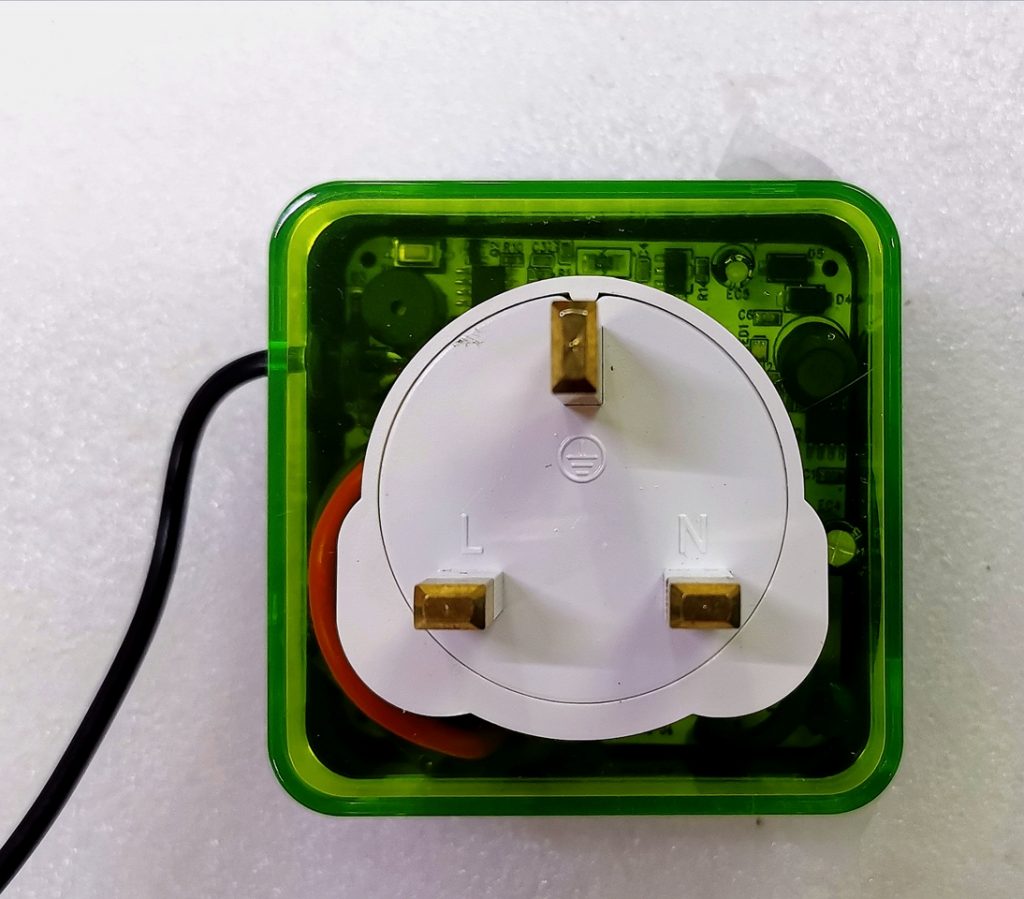 For myself, it only took 2 minutes to set it up and running. Yes, some might say that this function can be achieved with use of an aquarium computer system like the apex, however comparing the price of getting a full aquarium system vs this simple device, I think the choice is rather clear.
So far for the past one week of operation, it has help save me twice from shutting off my skimmer in time thus preventing me from mopping the floor , and getting scolded by my wife for a wet floor..
Hurray once again the day is saved, thanks to SKIMMER GUARDIAN!
Summary
So thank you for reading this short review on this product. Now I'm able to go home in peace of mind every day knowing that I do not need to worry about an overflow skimmer anymore.