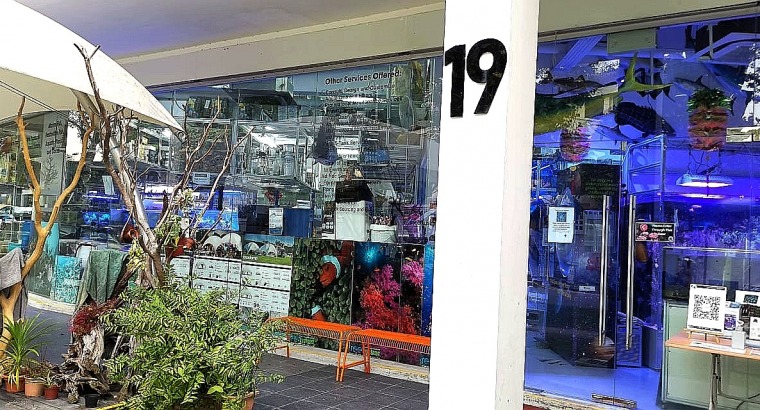 As part of our #supoprtlocal and #locallfstour episode, we will be doing our tour around Singapore to share with you guys some of the highlights and features of the LFS that we visited. Hopefully, you will make full use of your visit when you are there !
And not forgetting our LFS video tour too on our Youtube channel. Please subscribe and support our reefing channel ( https://www.youtube.com/sgreefclubcom )
While we have a video to showcase what is happening in SAS – Specialise Aquatic Solutions, I highlight some of the "Did You Know?" to bring you some of the shop highlights which maybe you Might not know.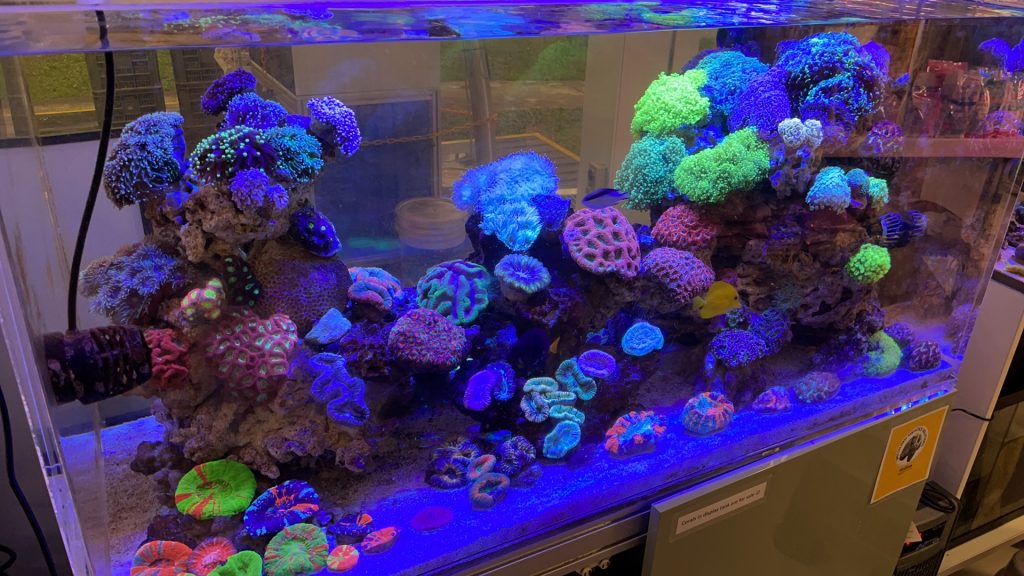 So… Did You Know that all the corals in their display tank located near the cashier are actually available for sales too?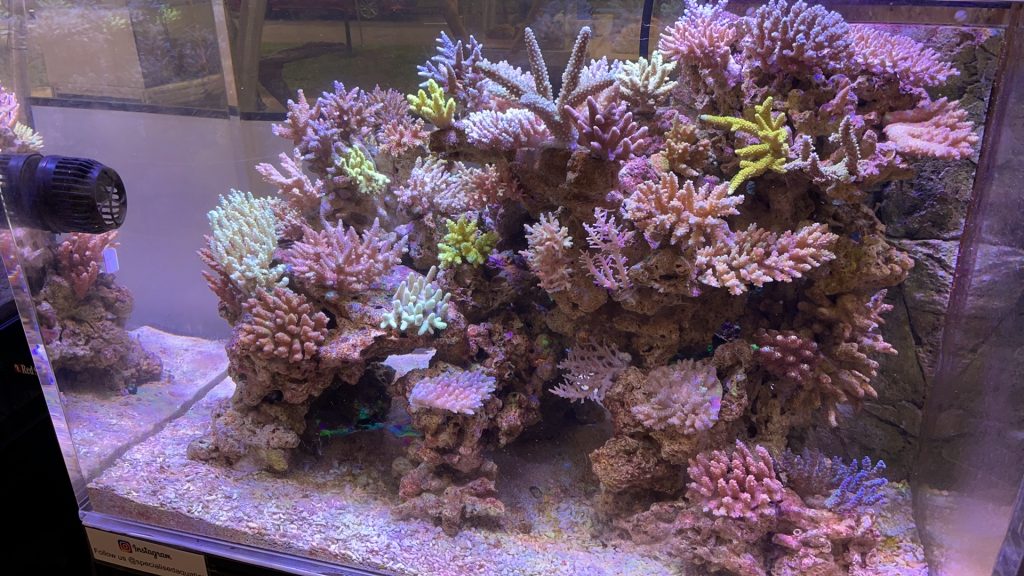 Yes! You might have noticed these beauties in their display tank, however, not knowing that these are available for sales too !
The best thing is that the price remains the same even if it starts growing bigger or conditioning better, isn't it a great deal?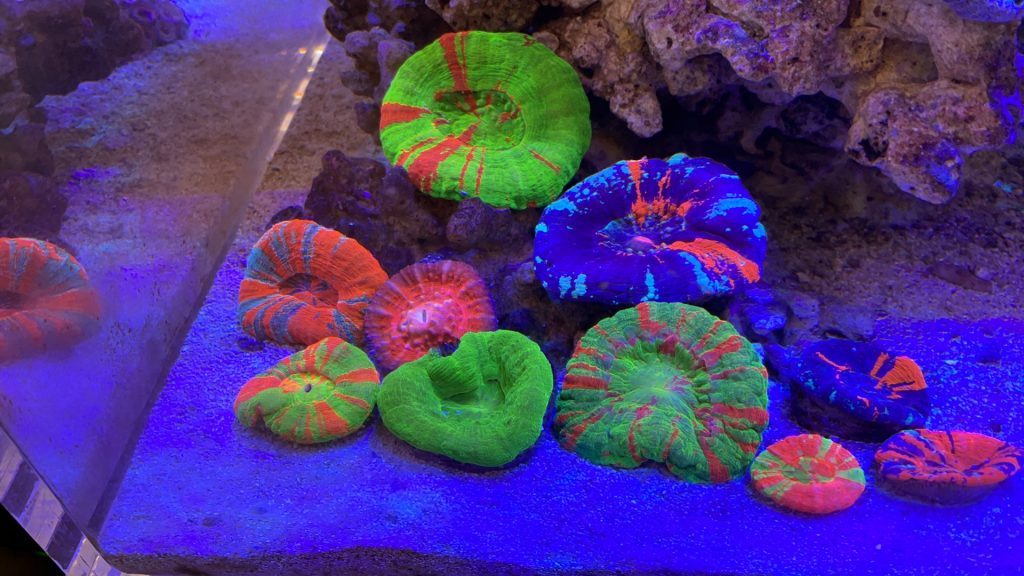 I am surprised about this too! So maybe on my next visit, I will probably walk towards the display tanks first to check out their livestock, before heading to their livestock holding area as most probably I might find a Gem there.
Below are some of the coral display in their display tank.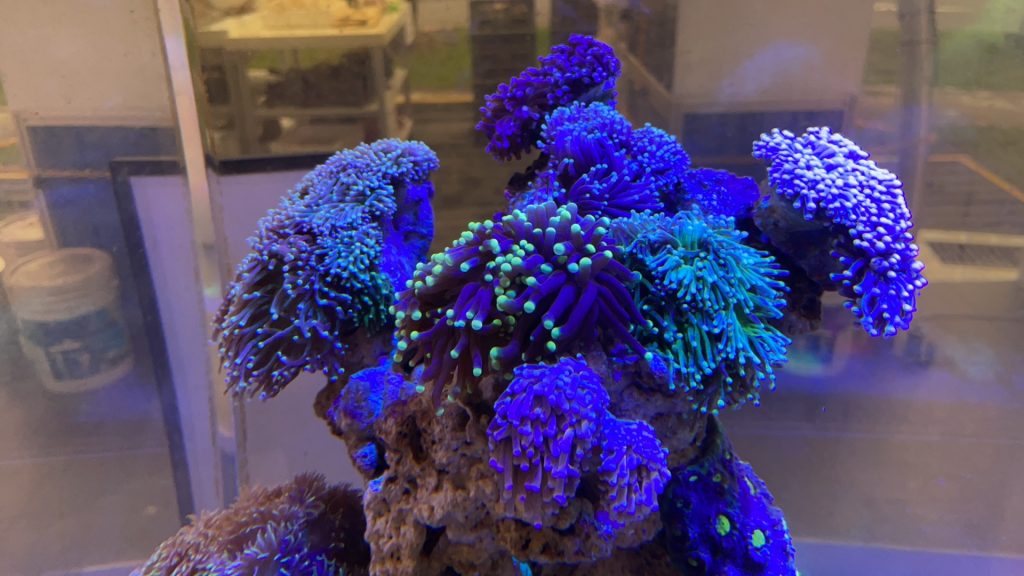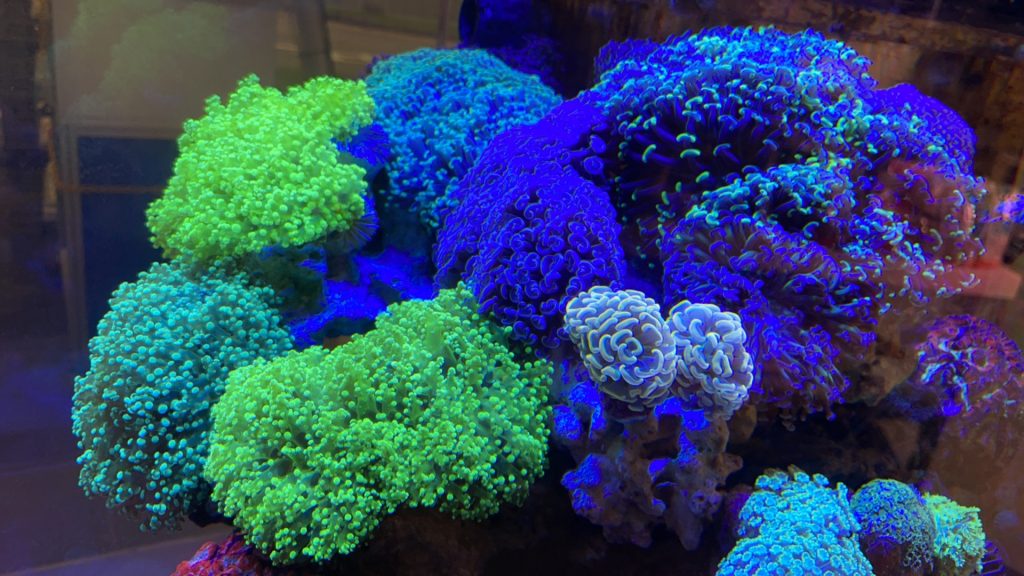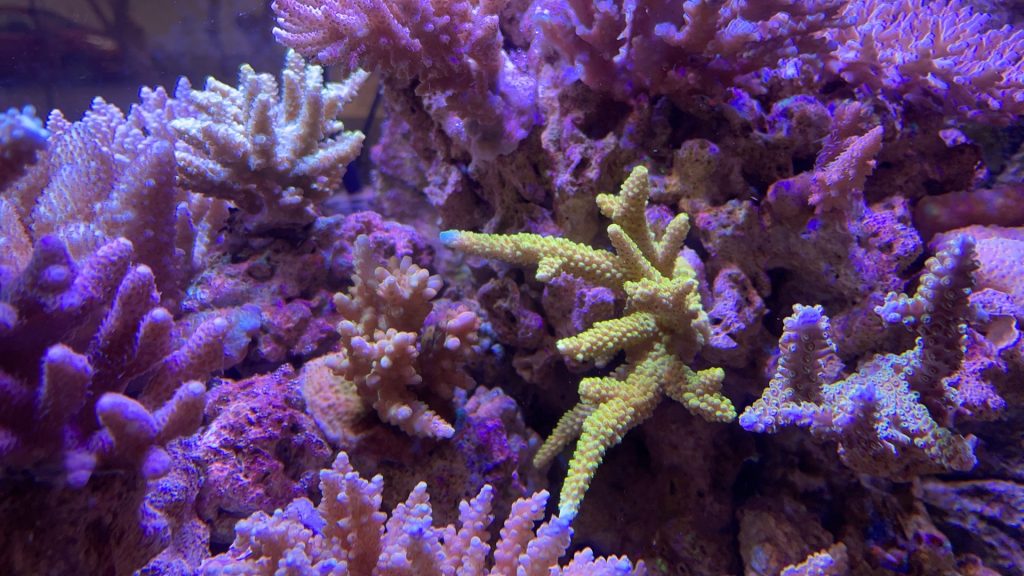 So remember the next time when you are there, be sure to check out what is available in their display tank as well, and not forgetting the Dec promotion is still running as well.
Below are some of the live stock selection taken during my recent visit.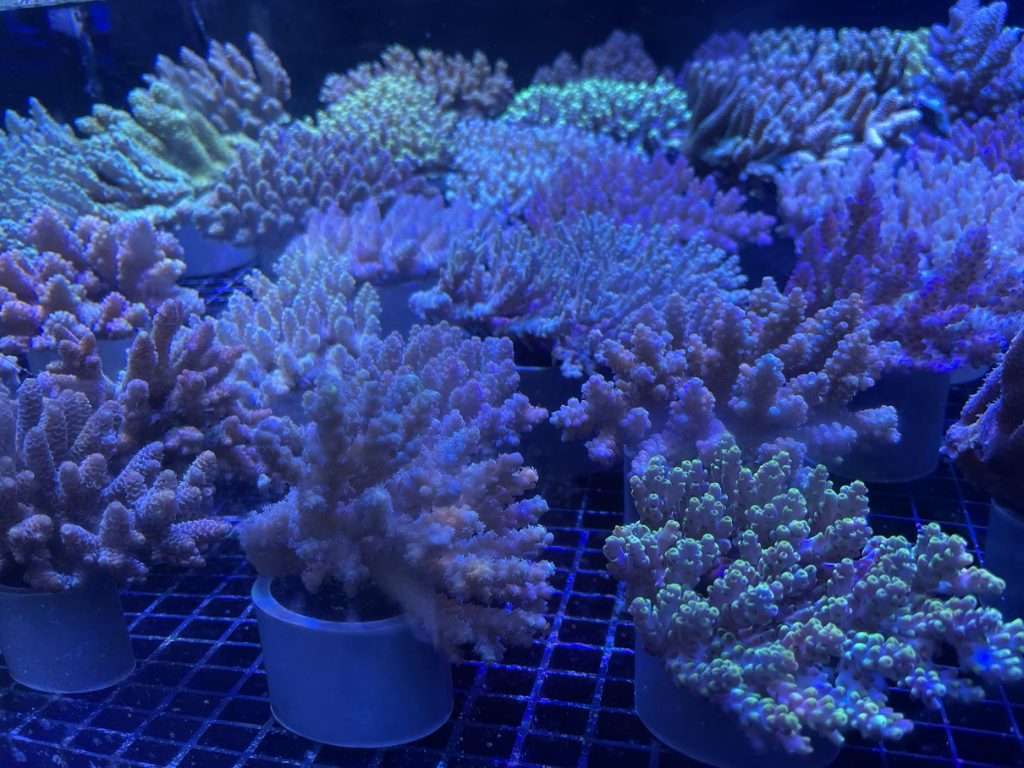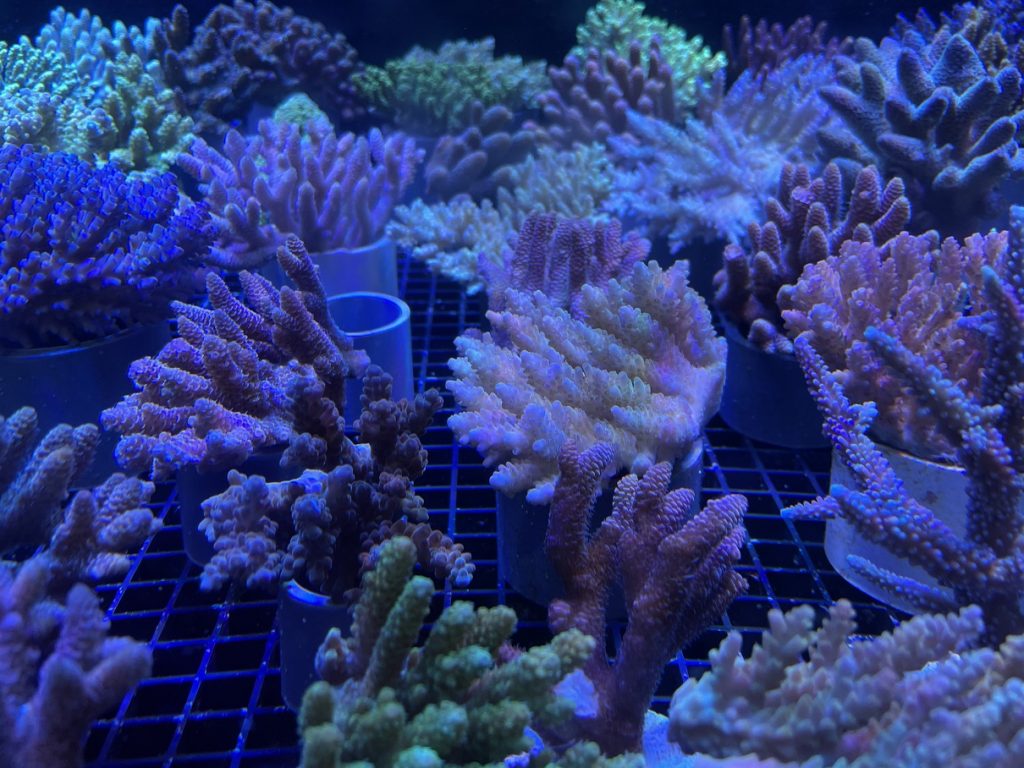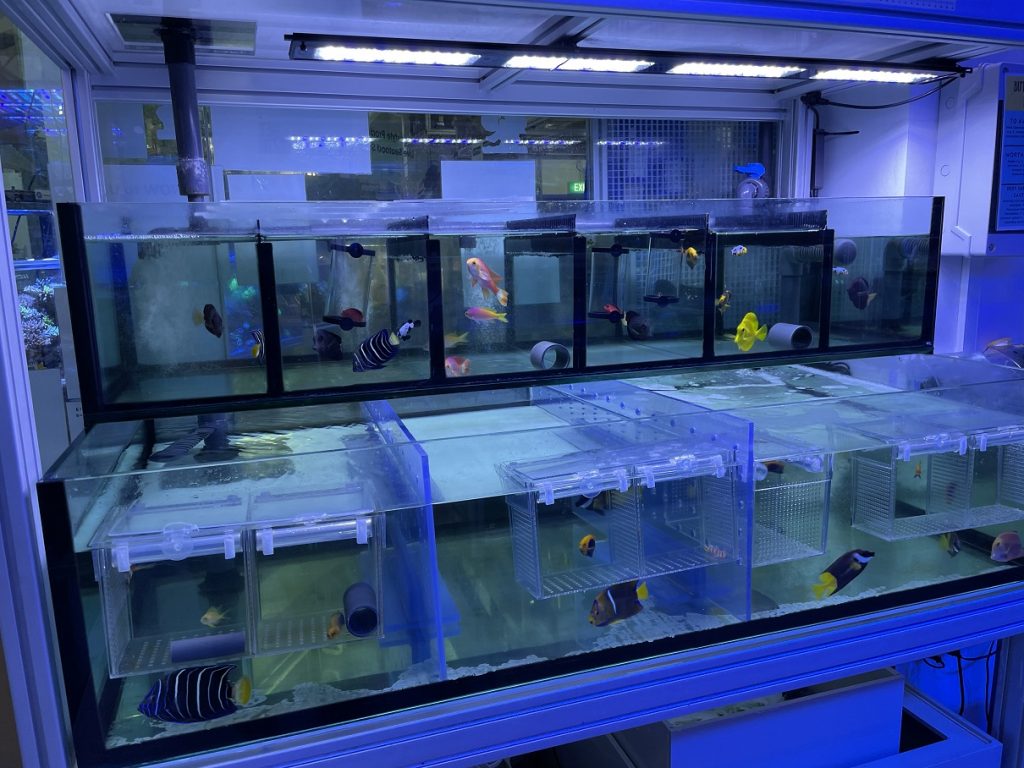 For updates of weekly livestock shipment of all LFS in Singapore, don't forget to subscribe to our Telegram broadcast channel Here ==> https://t.me/sgreefclub
And not forgetting to check out these promotions that are on-going in the month of December!